Contact

Contact us

We'd love to hear from you.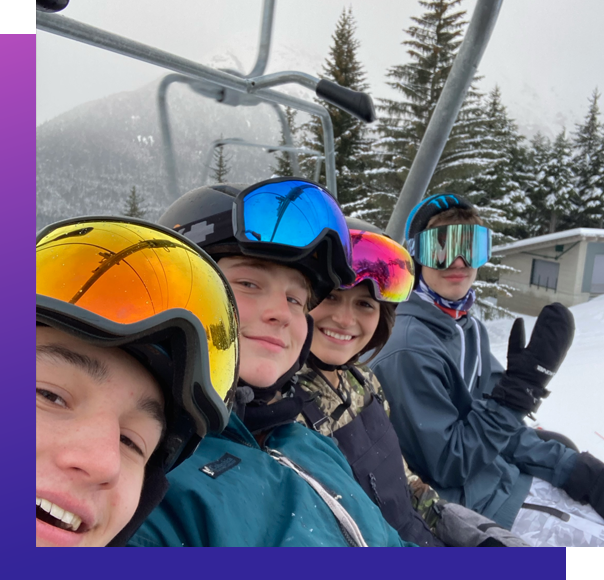 Address
Mat-Su Ski and Snowboard Club
PO Box 870982
Wasilla, AK 99687


Contact us
(texts preferred)
907-306-0772
907-631-1288

Questions, Comments, or Concerns.
Send Us a Message
Call, text, email, via snow mobile, we're here to listen. Reach out anytime. Fill out the form below for a quick reply.