THE WORLD'S MOST AMAZING PLACE WITH US!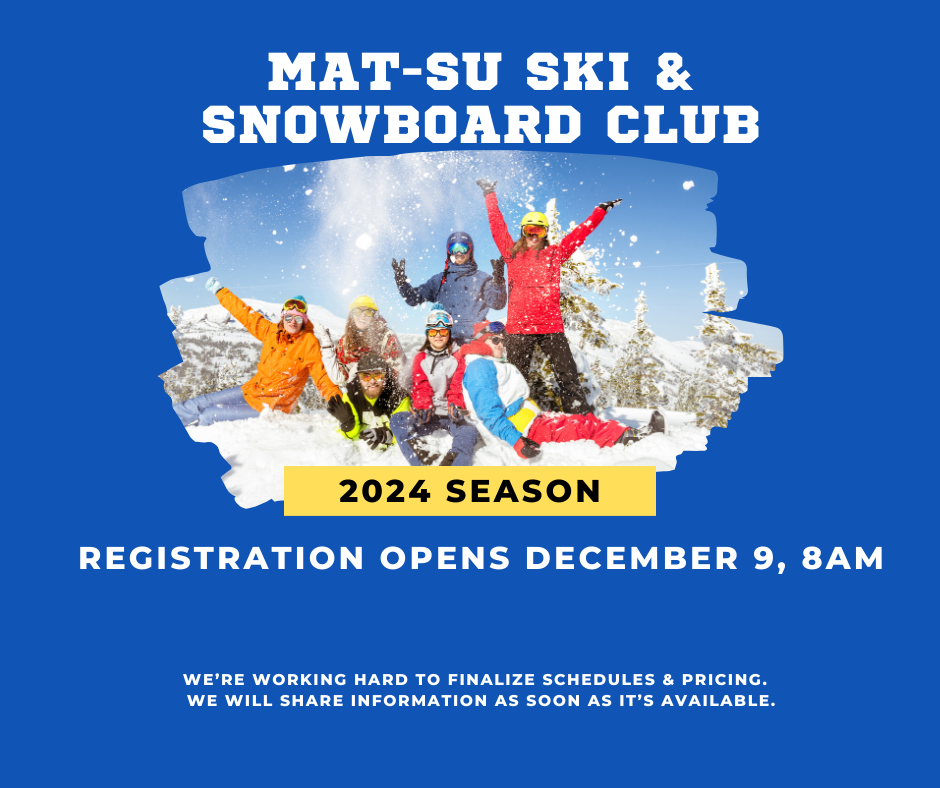 Ride with us this winter!
Registration Opens December 9th, 2023 @ 8AM
About Us!
Hello, Mat-Su Ski and Snowboard Club Families! 
The Mat-Su Ski and Snowboard Club, Inc. (MSSC) is a non-profit winter sports club. MSSC is a registered 501 (c)(3) corporation and is licensed by the State of Alaska.
MSSC's purpose is to encourage winter ski and snowboard activities by transporting area youth ages 10 – 18 to Alyeska Resort in Girdwood via motor coach from several locations in the Mat-Su Valley. Prices for youth include transportation, lift tickets and rental equipment if needed.
The Mat-Su Ski and Snowboard Club takes place at the Alyeska Resort in Girdwood, Alaska. Truly a playground for all levels of skiers and riders. Offering 1,610 skiable acres, 76 named trails and over 669″ of snow annually, Alyeska lives up to its reputation of 'steep and deep'. Whether you are just starting out in the sport or looking to challenge yourself, you can find it here.
Get ready to Shred
CHECK OUT THIS VID!